Residential Pressure Washing
Soft Wash House Washing
Soft Wash Roof Cleaning
Gutter Cleaning & Brightening
Concrete Cleaning & Sealing
Wood Deck & Fence Restoration
Vinyl Fence Cleaning
Graffiti Removal
SOFT WASH HOUSE WASHING
AJ'S Pressure Washing
is a locally owned and operated pressure washing contractor operating out of Destin, FL. We offer a variety of residential and commercial cleaning services including house & roof cleaning, driveway cleaning, surface cleaning,
and much, much more. We are dedicated to delivering professional cleaning and friendly customer care for an exceptional customer experience. Contact
AJ'S Pressure Washing
if you have any questions about our cleaning services, need more information, or want to schedule your next cleaning project.
We look forward to working with you!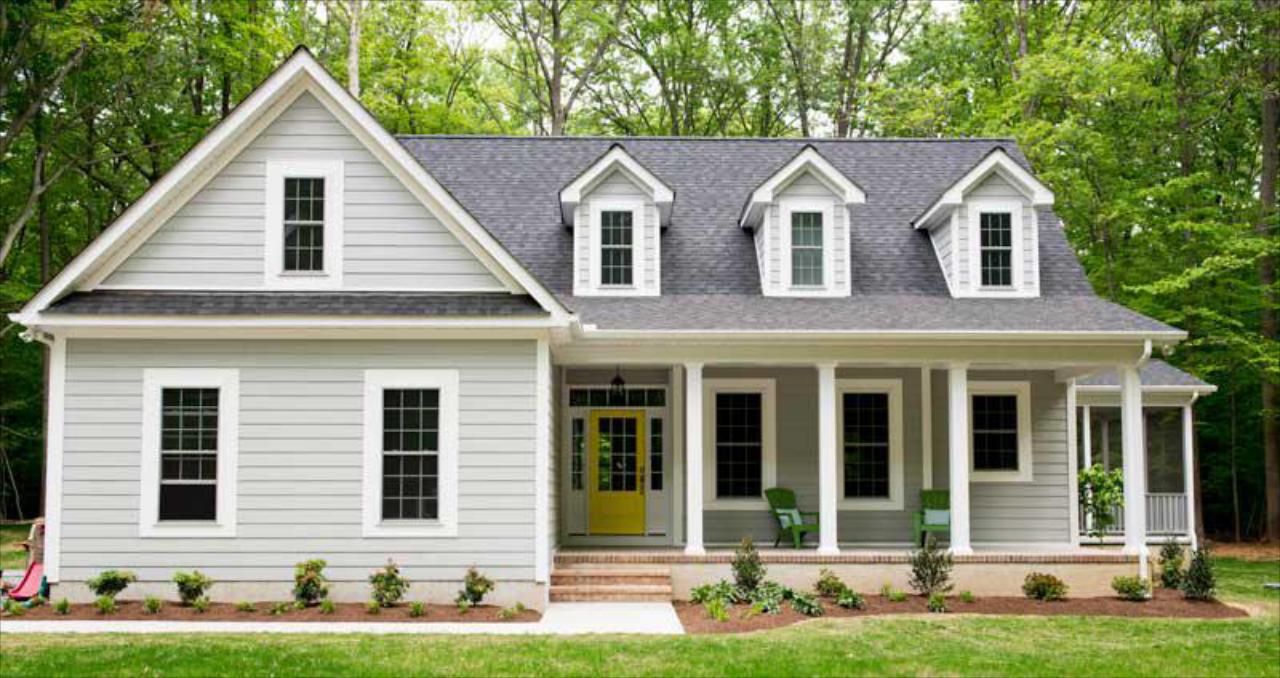 SOFT WASH ROOF CLEANING
The professional team at AJ'S Pressure Washing has the equipment and experience to help you clean up and protect your home or business safely and effectively. We work with a variety of structural surfaces and understand how to use our equipment to remove years of debris, stains, algae, and mold from your roofing systems and gutters without creating more headaches for you. Our team will use high, low, or no pressure washing techniques as needed to deliver a clean roofing system, increasing the external appeal of your home or business.

Contact AJ'S Pressure Washing today for additional information or to schedule a free estimate.

GUTTER CLEANING & BRIGHTENING
AJ'S Pressure Washing can help protect the lifespan of your roofing materials, and keep your roof looking clean with professional roof and gutter cleaning services. We are skilled and experienced in gutter maintenance, and we'll keep yours clean and free-flowing. This feature is most often ignored by homeowners because it's a chore to keep clean. AJ's understands the importance of being able to keep these gutters clear of leaves and debris, so they work as they are meant to. They keep water away from your roofline and your home - when they are clogged, you risk water damage and interior leaks.
Let us make quick work of your roof and gutters. Contact AJ'S Pressure Washing today.

CONCRETE CLEANING & SEALING
Keep all of your hardscapes clean and pristine with regular pressure washing services from AJ'S Pressure Washing.

We keep all your surfaces like driveways, patios, walkways, retaining walls, and more looking their best. Whether you're just looking for a spruce-up, or you have a much tougher cleaning project, we have the equipment and experience to handle jobs of almost any size. Our processes remove a variety of dirt and foreign matter that can cause your property to look dull or dingy, and then we seal the surface to keep it looking great.

We use safe yet effective solvents and solutions to protect your surfaces from damage, and they also are safe for plants or lawns around your structures. Contact AJ'S Pressure Washing with your questions.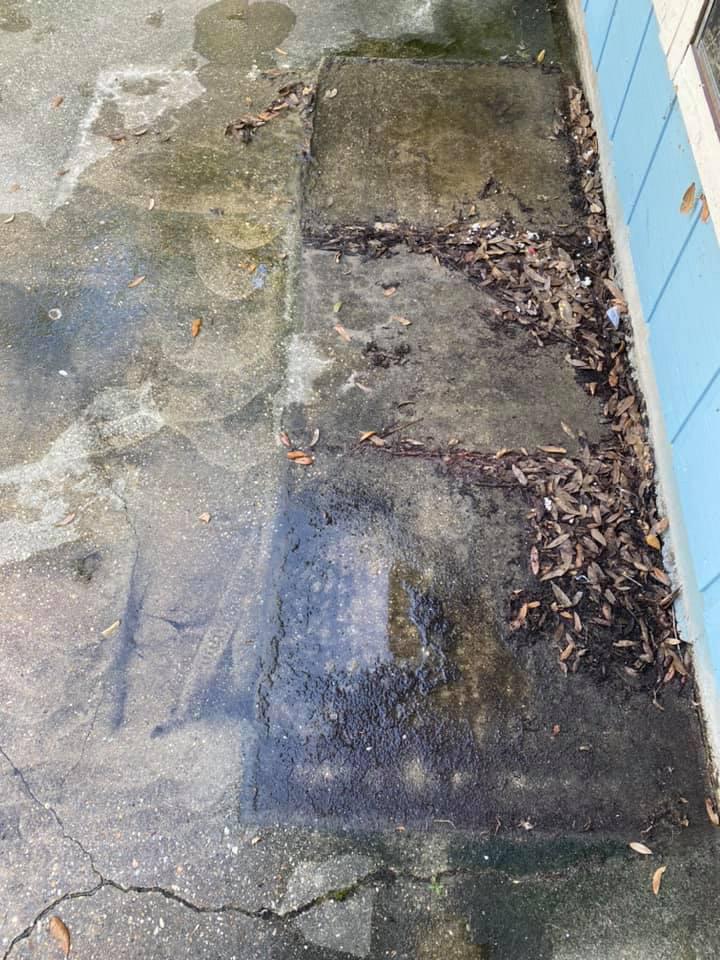 WOOD DECK & FENCE RESTORATION
Restore the natural beauty of your wood or composite fences and decks with professional pressure washing services from AJ'S Pressure Washing. Pressure washing is a great way to safely remove years of staining, grit, and weathering from your fencing or deck surfaces. It's also a terrific first step in preparing wood surfaces for priming, painting, staining, and other projects. Let us know what projects you have in mind, and we surely have a service that will match your budget and cleaning needs.
Contact AJ'S Pressure Washing for more information and to get us on the job quickly.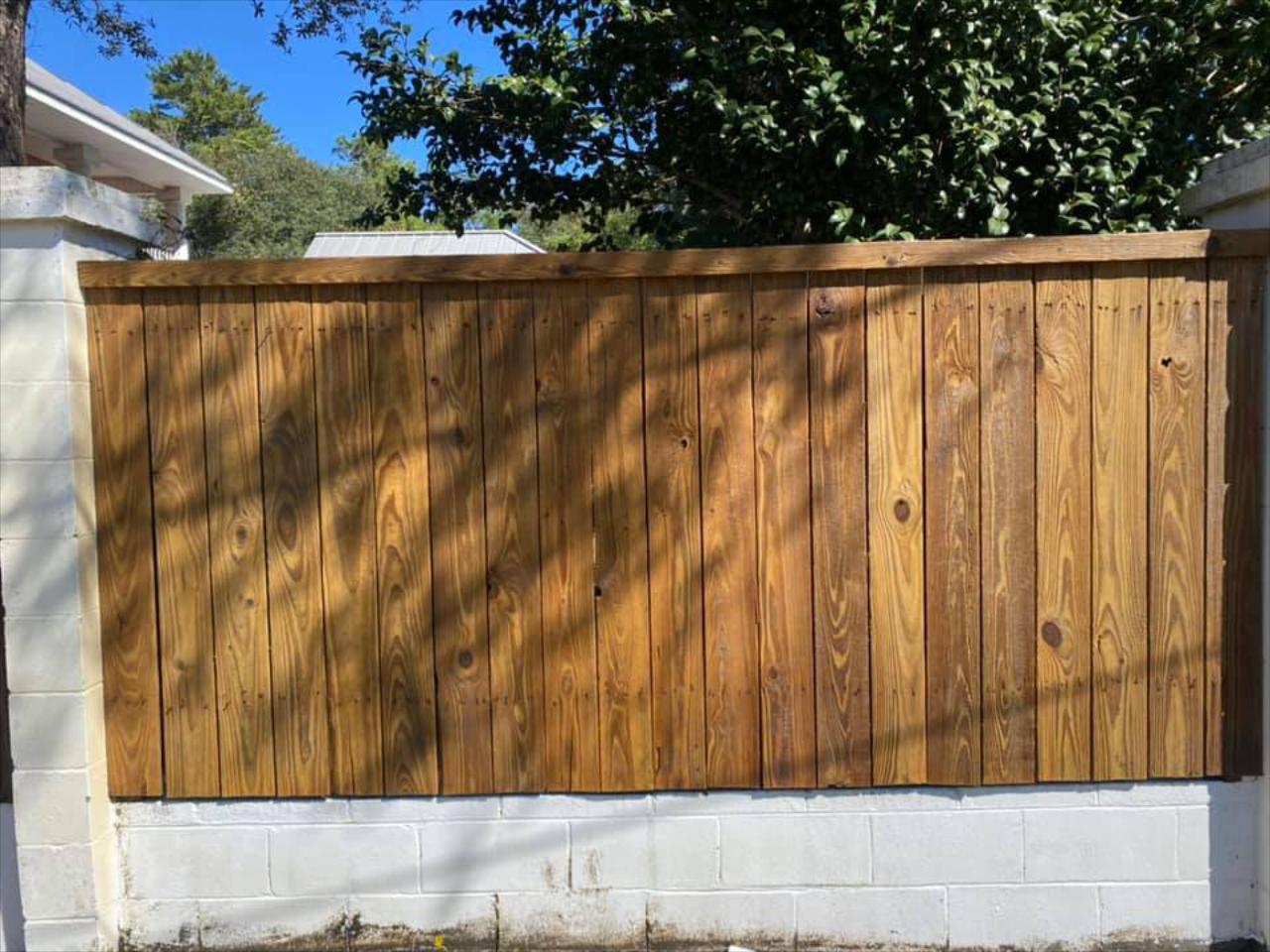 VINYL FENCE CLEANING
Pressure washing revives decks, fences, patios and many other outdoor areas and surfaces.

AJ'S Pressure Washing has an expert cleaning team to help make your home or business shine, restore curb appeal or prepare areas for painting, refinishing, or renovation.

We're happy to speak with you about our cleaning processes and answer any questions you may have before we get to work.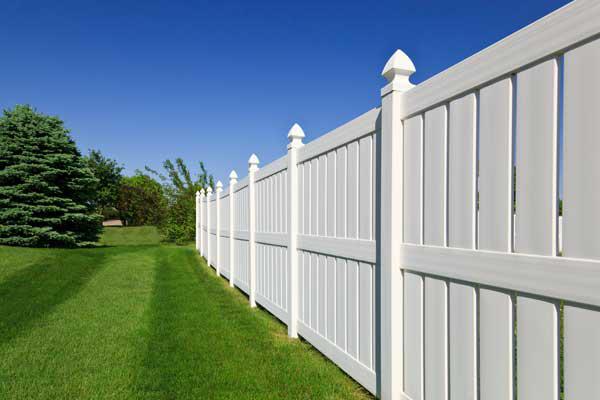 GRAFFITI REMOVAL
AJ'S Pressure Washing is ready to help you if you have been the victim of valdalization. Our cleaning technicians have experience with graffiti and other kinds of vandalism that can make your home stand out in ways you don't wish for. If it's unsightly or unsafe, we're ready to help clean it up. We can take off years of traffic and wear off of concrete and patios as well as emergency removal of graffiti and other types of cleanable vandalism without staining or damaging your existing surfaces.
Contact AJ'S Pressure Washing for additional information.