Commercial Pressure Washing
Building Exterior Cleaning
Drive-Thru's & Dumpster Pads
Gas Stations & Car Washes
Schools Playgrounds & Parks
Water Towers & Parking Garages
Stadiums, Tracks, and Tennis Courts
Graffiti
Gum & Rust Removal
Building Exterior Cleaning
Are you looking for an affordable pressure washing contractor? AJ'S Pressure Washing is a locally owned and operated contractor offering Destin, FL and the surrounding communities with quality pressure and power washing services for your home or business. We are proud to offer quality exterior and fleet washing services for your home or business as well as new construction cleanup.

Our courteous, knowledgeable technicians have the tools and training for all your roof, siding, driveway, and other exterior cleaning needs. We work directly with each client to understand your cleaning needs and budget. Whether you're looking for a small, one-time project, or full cleaning services on a recurring schedule, we can offer the services you need at prices you can afford.

Contact us today for additional information or to schedule your next cleaning service.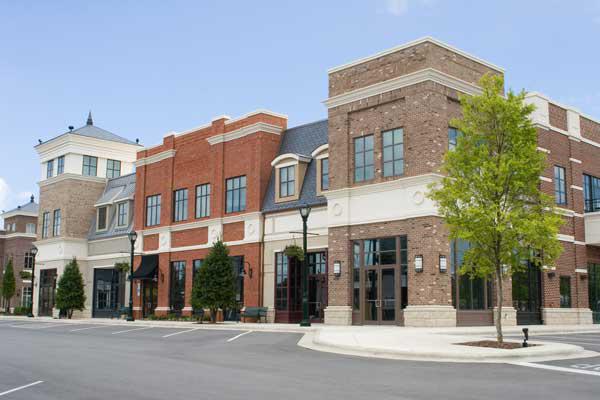 Drive-Thru's & Dumpster Pads
Keep your business or store front clean and bright with regular pressure washing services from AJ'S Pressure Washing.

Over time, heavy vehicle and foot traffic may cause areas around your business to look dingy, old, and worn. The great news is that pressure washing offers an affordable solution to clean and restore your business front. Our technicians have the equipment and training to clean a variety of surfaces and help remove the stains, heavy grease, and grime that are commonly found in and around convenience stores, gas stations, restaurants, and many other types of businesses. Our team is ready to make your business look and feel like new. Our team is dedicated to delivering efficient cleaning techniques and safe, effective cleaning solvents and solutions.

Our services are also effective on gum, graffiti, and dumpster pads.

Contact us today with your property cleaning needs and let us tell you more about our available services and how we can meet your needs.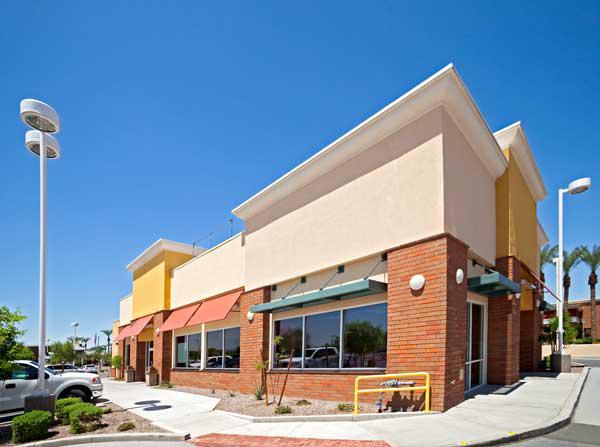 Gas Stations & Car Washes
Regular cleaning can effectively remove fuel, grease, oil, grime, and dirt from concrete, pumps, buildings, and dumpster pads around gas stations and keep your business looking friendly and inviting for your customers. We use high pressure with hot water and specialized chemicals. We have the training and specialized gear to completely clean gas stations of any size. Our complete gas station cleaning includes cleaning pumps, equipment, buildings, parking lots, sidewalks, dumpster pads, and awnings and canopies.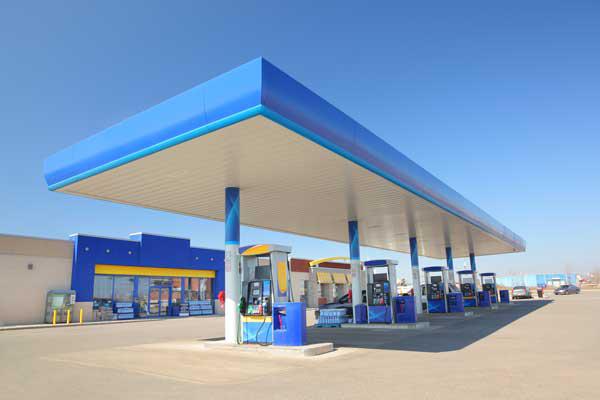 Schools Playgrounds & Parks
AJ'S Pressure Washing is a mobile pressure washing contractor specializing in all types of residential and commercial property cleaning services. Operating out of Destin, FL, we have the team, the equipment, and the experience to help bring your home or business property back to life and restore much of the original curb appeal.

We offer affordable, professional pressure washing services in and around the Destin, FL area. We are locally owned and operated providing roof and siding cleaning, concrete and pavement cleaning, as well as boat, RV, and automotive pressure washing services for all your cleaning needs.
Water Towers & Parking Garages
AJ'S Pressure Washing is a professional contractor offering exterior cleaning and pressure washing services to help remove years of grit, grime, and grease quickly, affordably, and safely. We are dedicated to helping our clients with all sizes of exterior cleaning projects and a variety of pressure washing services. From boats and RVs to fleet and commercial building complex washing projects, AJ'S Pressure Washing is ready for all types of pressure washing needs in the Destin, FL area. Our team is supplied with the skills and equipment to complete your cleaning projects safely, efficiently, on-time, and on-budget.

We are proud to bring our industry experience to each and every job we do. Whether you're looking to clean up the boat or RV, finish a minor clean-up job to restore curb appeal, or prepping for a major project, our knowledgeable team has the skills and tools to make sure the job is done right. Our team is large enough to deliver professional exterior cleaning solutions while offering the personal touches that ensure we meet your goals and exceed your expectations.

Contact us today for additional information or to schedule a free estimate.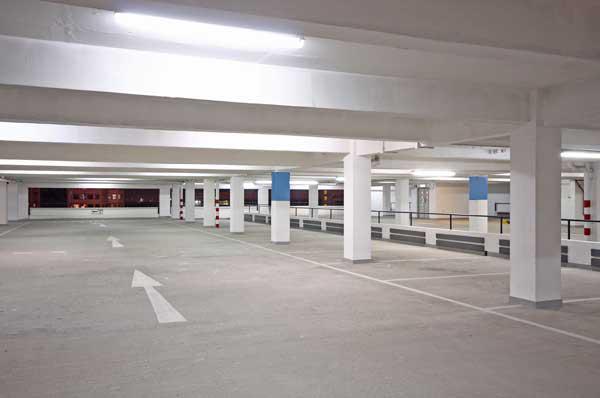 Stadiums, Tracks, and Tennis Courts
Cleaning exterior surfaces on a multi-level, multi-unit property can be a major project. Let AJ'S Pressure Washing help you maintain your property or prep surfaces for projects like painting and repairs. Our team has the equipment to handle these projects safely and quickly while staying on schedule and on budget.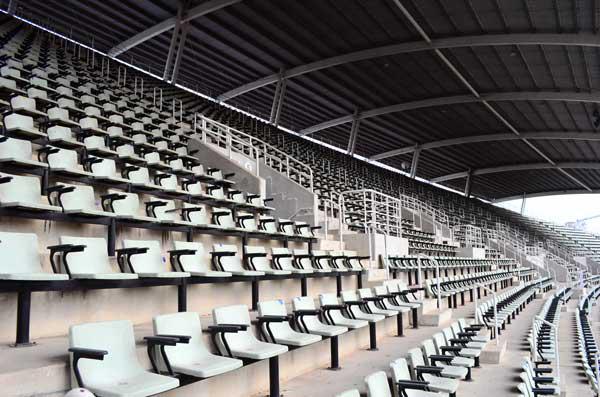 Graffiti Removal
AJ'S Pressure Washing is ready to help you remove a variety of unsightly and unwanted matter that may leave a poor first impression of your home or business. Our cleaning technicians have experience with gum, tar, sticky messes, and even graffiti and other kinds of vandalism. If it's unsightly or unsafe, we're ready to help clean it up. We'll take off years of traffic and wear off of concrete and patios as well as emergency removal of graffiti and other types of cleanable vandalism without staining or damaging your existing surfaces. Contact AJ'S Pressure Washing today for additional information, to request a quote for your next clean-up job, to discuss your specific cleaning needs, or to get us on your emergency clean-up needs.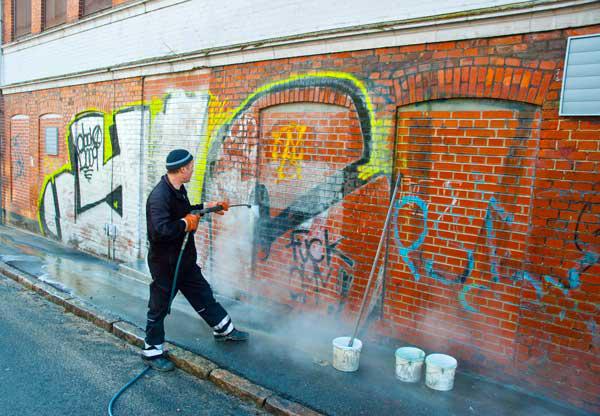 Gum & Rust Removal
Are sticky gum messes getting you down? Is graffiti getting the best of your property?

AJ'S Pressure Washing has the tools and experience to help you reclaim, revitalize, and restore your property to a like new condition.

We have a great team of cleaning technicians ready to help you achieve all your cleaning goals. We use safe yet effective cleaning solvents and solutions, proven techniques, and the right equipment to remove gum, graffiti, and many other things from a variety of surfaces around your property.

Wash away years of gum, graffiti, and grime with ease. Contact AJ'S Pressure Washing for more information about our available services today.