When you need Junk Removal
You need to call us!
We make getting rid of unwanted items easy.
At AJ's Pressure Washing, we also offer Junk Removal. We are proud to be part of the Destin, FL area, and we want to keep this community looking its best. If you have unwanted items that you need cleaned up in your home or business, we can help.
We handle everything including:
Furniture


Appliances


Yard Waste & Debris


Garage Cleanouts


Tree Branches


Demolition Debris


And More!


Anything and Everything
We Haul It All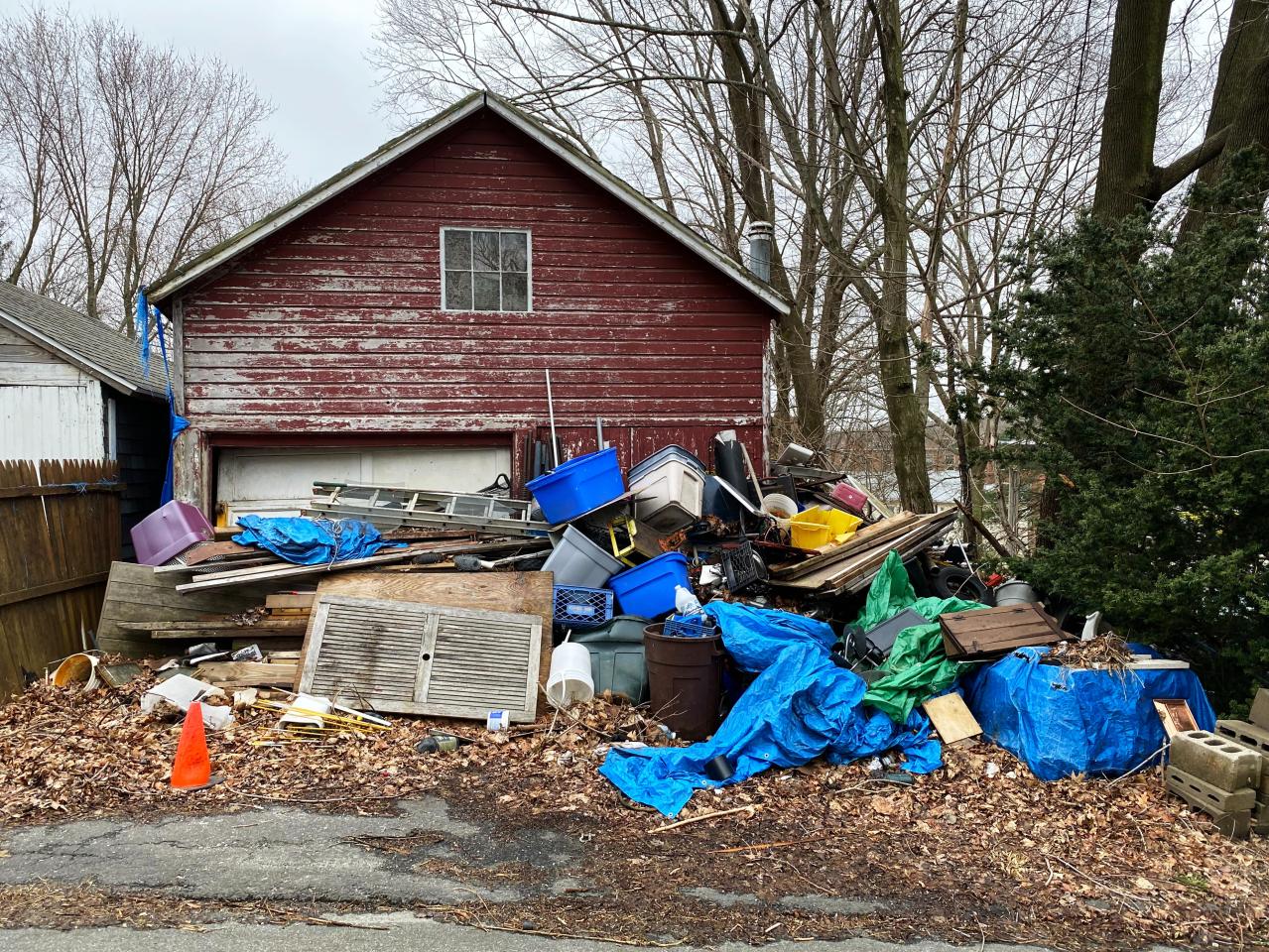 Save Time. Save Money.
We can save you both time and effort by being the ones to hire for your Junk Removal needs. We handle all aspects of the removal, from hauling heavy items to disposing of them properly. Let our team take care of those large or bulky items that might be difficult for you to move on your own. We are also equipped to handle potentially dangerous materials like old appliances, electronics, or construction debris, which can be hazardous without the proper equipment and training.
Clearing out clutter can help you reclaim valuable space in your home or office. This can lead to a more organized and functional living or working environment. If you're renovating or preparing for a move, get us on the job to clear out old furniture, appliances, and other items you no longer need, making your process smoother. Also, we understand that cleaning out junk can be physically and emotionally taxing. We can alleviate some of this stress, allowing you to focus on more important tasks.
At AJ's Pressure Washing, we prioritize responsible disposal. Anything we can recycle or donate we do, and we dispose of the rest in an environmentally-friendly manner.
Call us today! We'd love to work with your on your projects.