PROFESSIONAL HOLIDAY LIGHTING
We make decorating your home or business easy
Professional Holiday Lighting
AJ's Pressure Washing is your best bet for Holiday Lighting
We know that the holidays are super busy for everyone, so we want to take a little of the stress out of your season. We specialize in decorating homes, commercial properties, and public spaces with festive holiday lighting displays. Our wide range of services covers all aspects of Christmas and holiday lighting, including design, installation, maintenance, and removal.

We'll meet with you to plan your holiday lighting displays. This includes determining the overall theme, color scheme, and the type of lighting elements to be used. Based on your preferences and the specific features of your property, we can create a customized lighting display that is unique and personalized. Our skilled technicians have the necessary equipment to safely install Christmas lights and decorations on roofs, trees, bushes, windows, and other structures to get you the festive look you are dreaming of.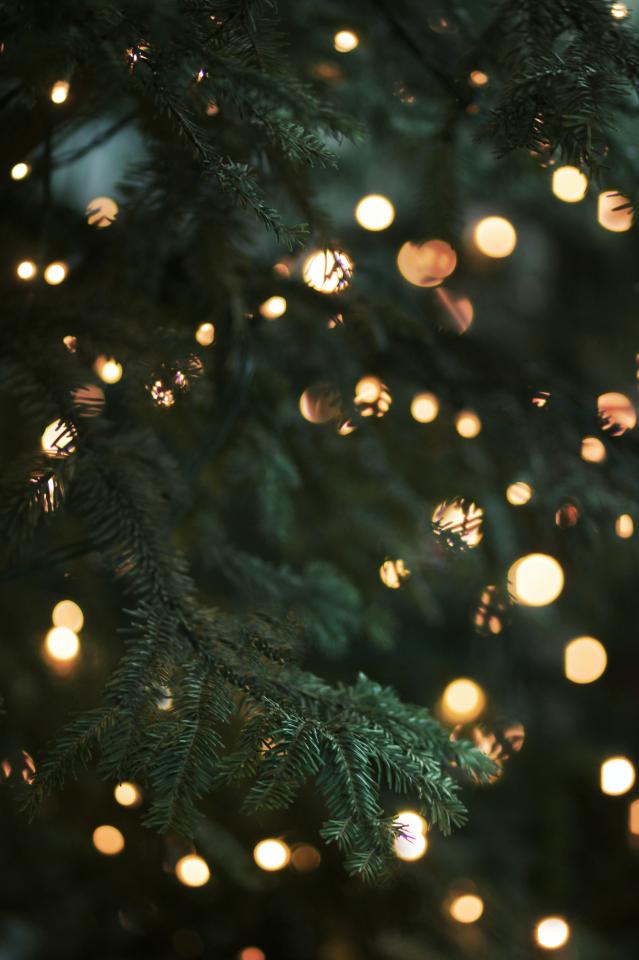 We carefully adhere to safety standards, use proper equipment, and we take precautions to prevent accidents and electrical issues. We bring the lights, install them, and make sure everything looks great and functions as it should throughout the Season. At the end of the holidays, we will make arrangements to remove the lighting, making this a work-free design element for you.
AJ's uses high-quality lighting products and materials to ensure the durability and longevity of the decorations, and we look for lighting that offers energy efficiency and a long lifespan. We are happy to do lighting installation for both Residential and Commercial properties. We want to be your team for Holiday Lighting, giving you all the glitter, sparkle, and festivity of the Holidays with none of the work.
Call us today to book your place in our decoration calendar. The season is right around the corner and spaces fill up fast!